What Banks Do You Deal With?
October 15 2018, Jessica George

One of the most unique things about working with an independent dealership is that we work with a variety of banks and lenders. It's also one of the most advantageous. Why? Because you'll have the most options and best deals available to you. Find a great used vehicle in Corner Brook, and get a great loan to go with it. Here's how we do it.
What Banks are Available?
Here at Western used's finance office, I have longstanding relationships with many banks and lenders. Some folks like to work with their existing banking institutions, and it's very likely that yours is available here at Western. Other times, having a different lender might be best for your financial situation. We currently work with: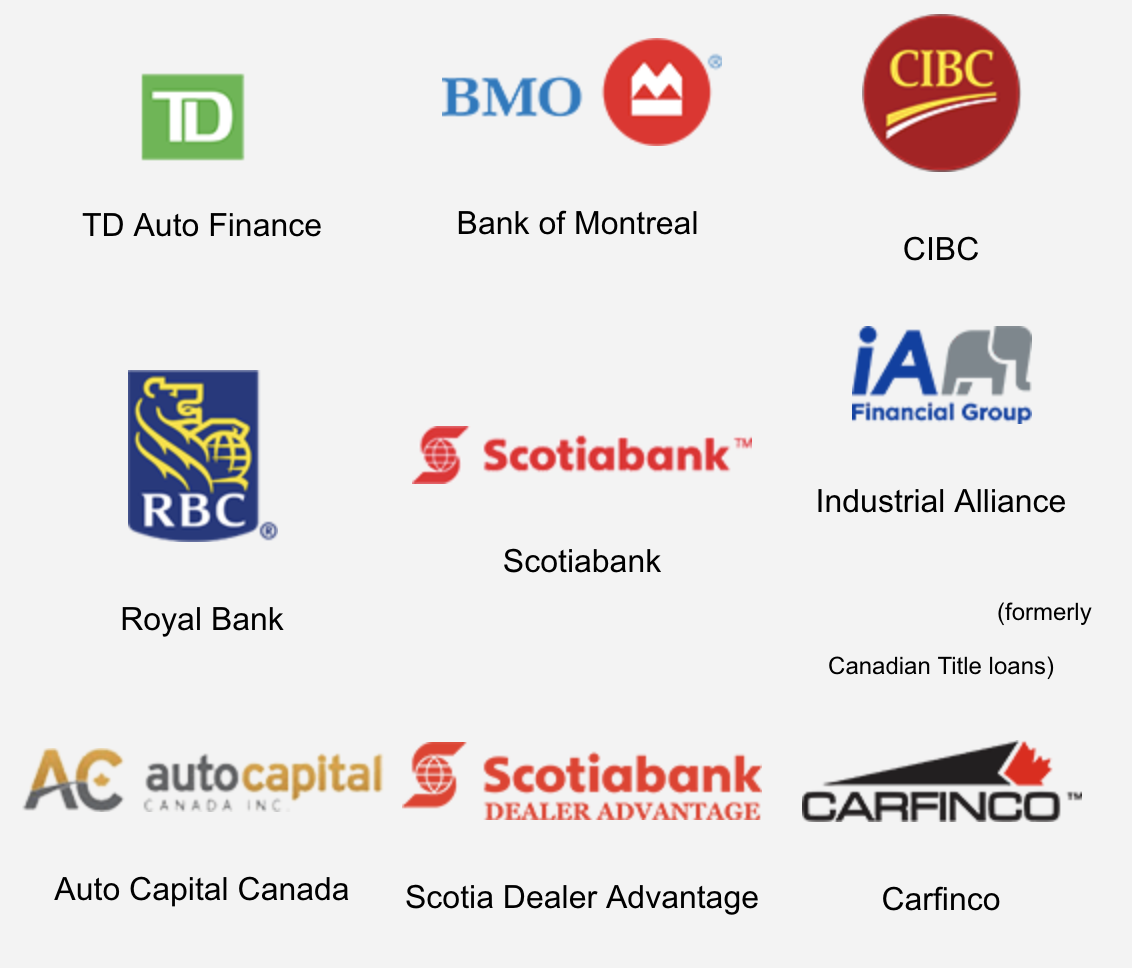 This network is growing regularly as we vet partners. Rest assured that my experiences with these lenders have given me a strong background and understanding of each to help you find the right car loan.
Why Work with Multiple Lenders?
When connecting you to a lender, I choose the bank that is most likely to approve you and approve you at the best rate available. This is why it's so helpful when you submit a credit application online; it gives me the opportunity to assess the full scope of your current situation to provide the best connection.
This also prevents your application from being needlessly submitted. Some online applications pull a full credit score search. As a finance professional, a good business manager, and your partner in your car financing experience, I want to ensure that your credit stays in great shape. When I receive your application, I carefully review your report before sending off your application. A bad business manager will simply send your applications to as many lenders as possible and see what comes back. This is terrible for your credit, as when you send off an application, your credit report reflects it, and multiple applications send in rapid succession can have a negative (albeit temporary) effect on your score. When you work with myself and the Western Used team, this isn't something that you have to worry about.
Ready to get behind the wheel of your dream vehicle? Shop our used inventory today, and from there I will help you find the right finance options. Questions? Ask me anything! I'm always happy to help answer questions from the Corner Brook community; most of the questions on the blog come directly from local residents, so don't be shy!