Western Used Best Priced Dealer
June 28 2022, Western Used Vehicles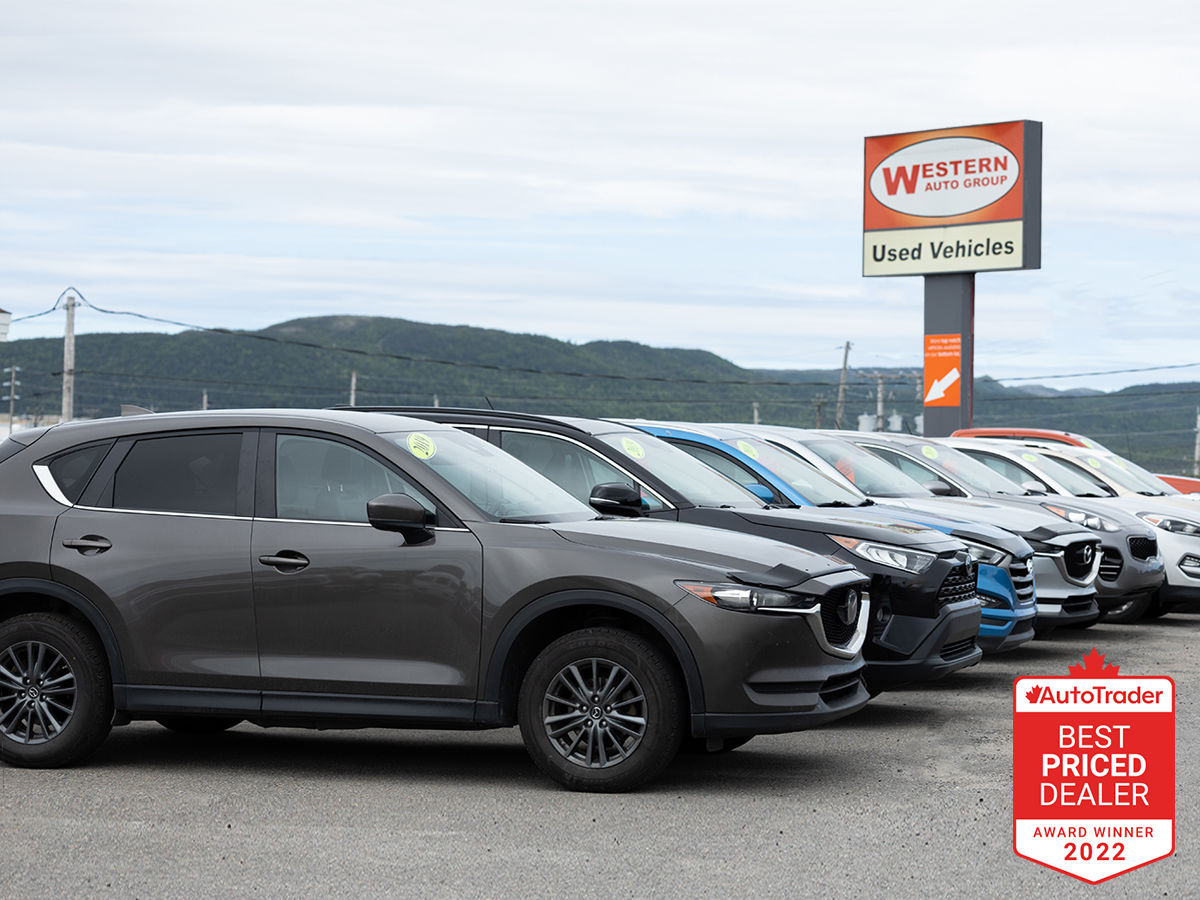 Western Used Vehicles has just been recognized with a 2022 Auto Trader Best Priced Dealer Award. This award was created by AutoTrader to honor the top dealerships Canada-wide that consistently reach statistically backed price benchmarks all year round. We are honored to be the recipients of this prestigious award and continue to provide our customers with the best-priced vehicles on the market. 
What is an AutoTrader Best Priced Award? 
The AutoTrader Awards are designed to highlight and honor the top dealerships across Canada that have consistently reached a strict set of benchmarks for pricing consistency and accuracy all year round. The recipient of this award allows dealers to display to customers and the rest of the dealer network that they are indeed a leader in pricing on one of the largest and most trusted automotive marketplaces in the county. 
Learn more about the AutoTrader Best Priced Award: https://go.trader.ca/dealerawards/?mkt_tok=MzQzLVlVTC01MDEAAAGFK9SRxSM4x1Yf9YX-hwz_YNoMCGPytkYWdgkslovlh1RtqbHzWQqC9Ana9qoIuGOOp_jvKnpTv8dntBIuO1nG8874nh3zXegzfFvwejrO 
We're excited about this award because it is a data-backed accolade that shows how we're committed to having the most loyal customers by offering the best ownership experience. Fair pricing is a key part of achieving that vision for us. Every time we trade a vehicle, we look at comparable listings in the market and price our vehicles competitively. We believe in pricing transparency and excellent value for our customers. Visit us today at Western Used in-store, or online to browse our current inventory: