My Top 4 Finance Myths
July 27 2018, Jessica George

There are many myths and unknowns when it comes to financing, and one of my biggest objectives is to dispel the lies and make sure that Corner Brook is the most in-the-know area around. Today I'll be setting the record straight on some of the most popular used vehicle financing myths out there.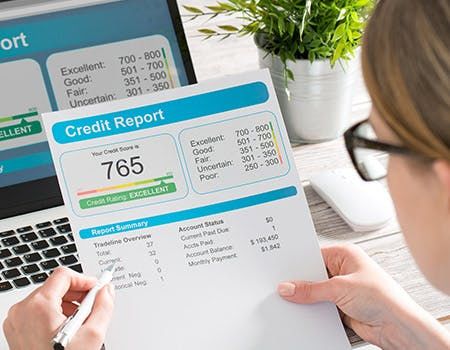 Myth #1: Financing a Vehicle is Bad for my Credit
Nope—the exact opposite is true! Financing a vehicle can help you build your credit. The key thing to remember is that it will help you as long as you make your payments in full and on-time. If you don't make your payments or continue to make them late, then the lender will likely submit this information to the credit bureau. Not coming through on your end of the agreement will harm your credit. As long as you make your payments, you're building not hurting!
When you initially submit a finance application to a lender, your credit will have a small impact from the pull of your credit score. This is generally quite quick to recover and the pros outweigh the cons.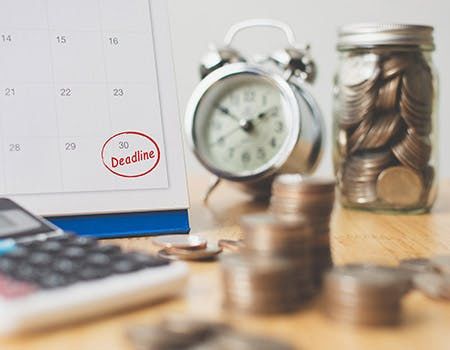 Myth #2: You Can't Pay Your Loan off Early
This is not always true. Most loans these days allow you to make additional payments, or to pay the loan off in full. In the past, it was more common than not to have people lock in so that the lender would be getting a 'guaranteed' amount of interest throughout the life of a loan. Now that people are planning ahead and saving more, having the ability to pay your loan off early can save you precious interest.
Always check the terms of your loan before signing; your financing expert will be able to confirm which loans allow early repayment.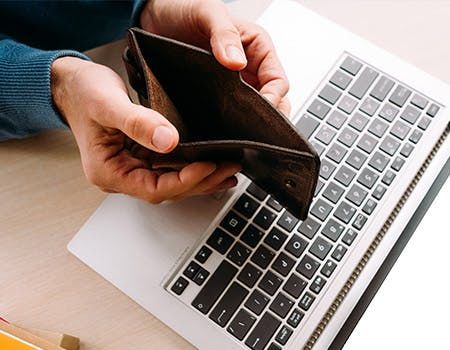 Myth #3: I Can't Get a Loan with Bad Credit
While it may seem difficult, you can get a loan even if you have bad credit. I specialize in helping people with bruised credit get into the car of their dreams. When working with a bad credit situation, it's best to look at it as an opportunity to build your credit back up. Some lenders are better than others for approving people with bad credit, and that's where I come in. I can help you choose the right lender for your situation.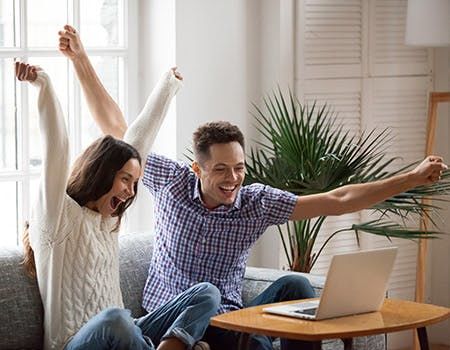 Myth #4: Young People Need a Cosigner to Get a Loan
This often isn't the case! More often than not, I can find young people who do not yet have an established credit score a vehicle loan. No credit is usually better than bad credit, and we're also able to find those folks a loan. When you're starting out, you might have a slightly higher interest rate than someone who has an established and high credit score, but you'll get there eventually.
You can get a loan without having to have your parents or friends be responsible for your repayment. Besides, everyone likes making a dent in the world their way, right? We can help you get into a great car for less than $10,000!
Have other finance facts that you're unsure about? Ask me your finance questions and I'll answer them privately or in an upcoming post!