How to Make Sure a Pre-Owned Car Is Reliable
June 17 2019, Western Used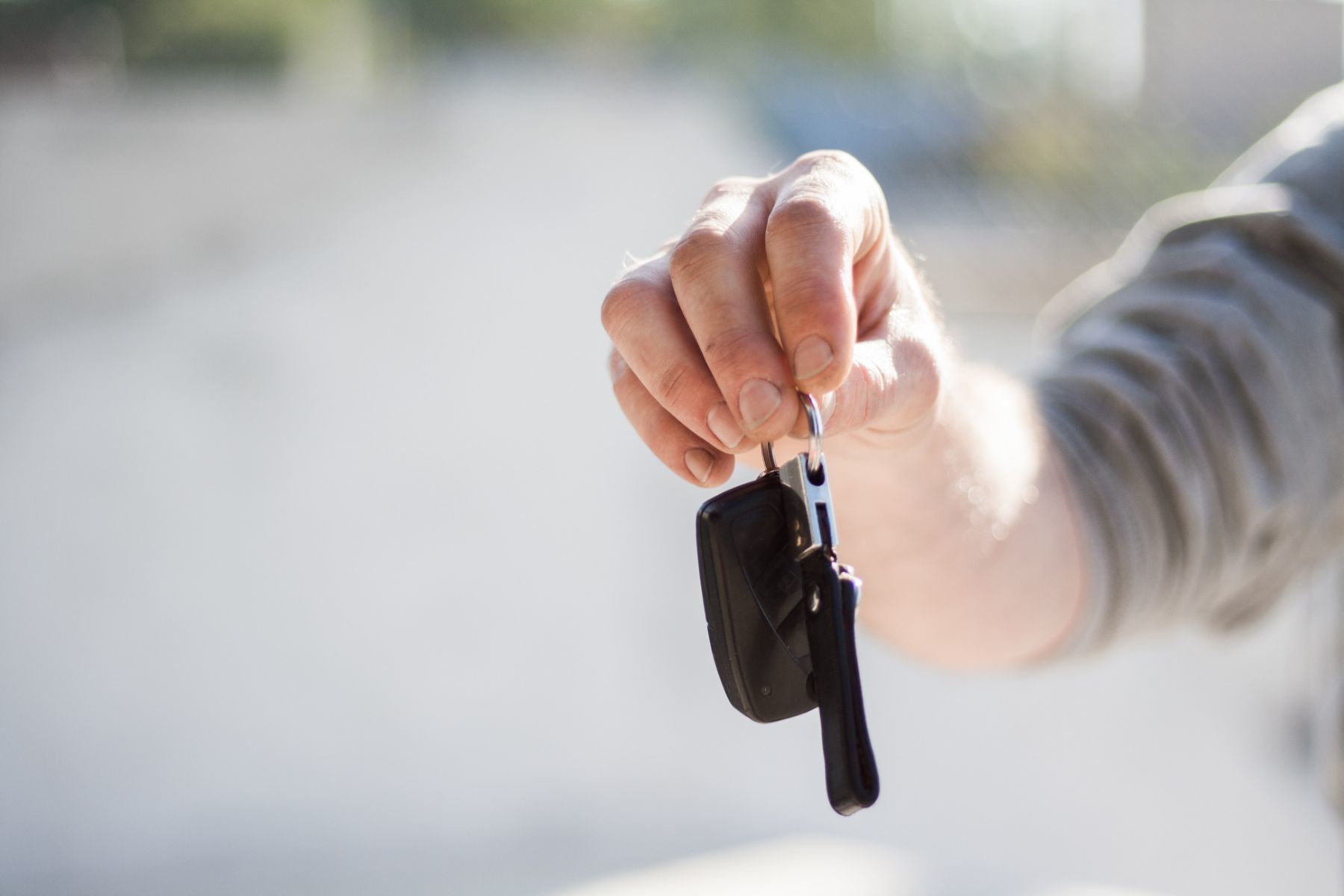 Buying a pre-owned vehicle has many benefits, its affordability being the most important advantage. Indeed, usually, for the price of a pre-owned vehicle, you can get a new vehicle, but with much less equipment and technology. Choosing a pre-owned vehicle also testifies of its reliability, as it already has history while still working just fine. Depreciation is also a major disadvantage when buying a brand-new vehicle. During the first few years, a new vehicle's value drastically decreases. This is not the case when buying a pre-owned vehicle.
Among these major benefits, there are also precautions to be taken when buying a pre-owned vehicle. Obviously, you want the vehicle you buy to meet your needs and expectations, but also to last for a long time. To make sure this happens, here are a few tips to help you decide if a pre-owned vehicle is reliable and worth it, or not. 
Read the CarFax Report
The long-term reliability of a vehicle usually greatly depends on its maintenance and if it was serviced regularly or not. It is therefore important to learn about the vehicle's history before purchasing it, including its maintenance history and the CarFax report. A CarFax report documents any accidents and damages on the vehicle. 
Inspect the Vehicle
You should never buy a pre-owned vehicle that was not inspected first. If you do not have the expertise to inspect it yourself, make sure a full inspection - interior, exterior, under the hood - was done by a reliable source and a trained technician. You can therefore make sure that you are not buying a pre-owned vehicle with minor or major mechanical issued.
Do Some Research
It is known that some vehicle models are more reliable than others. If you're looking into a less popular model and aren't sure if it is reliable, do some online research. Read other customers' reviews and visit forums. You can easily learn about the vehicle's reliability on the long term this way!
Buying a pre-owned vehicle has a range of benefits, but precautions must also be taken. For more information, contact us at Western Used.