Buying a First Car as a Student
June 17 2019, Western Used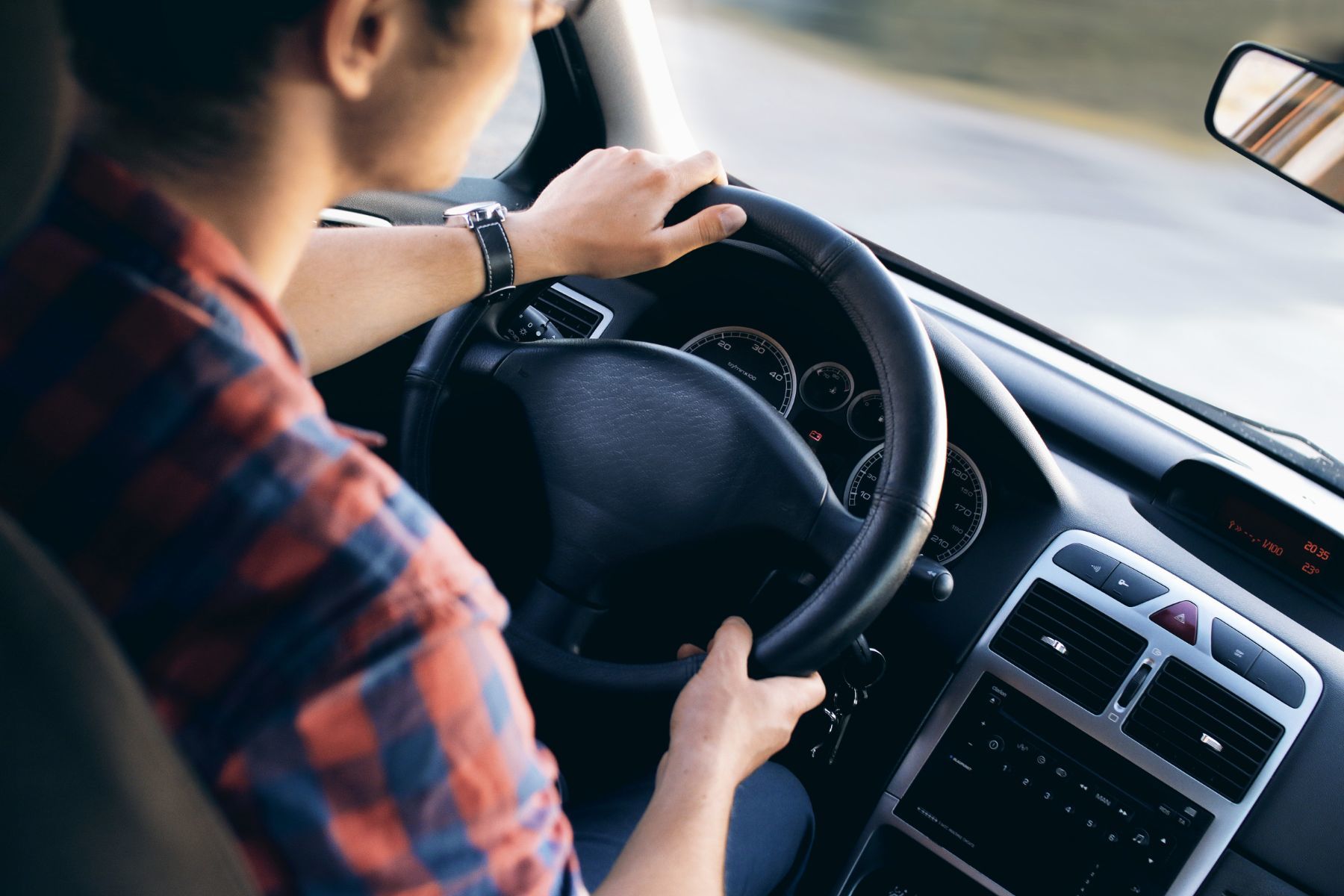 Buying a first vehicle is an important investment and a decision not to be taken lightly. For different reasons, this is even more important if you're a student, as you are not yet in a stable career and your needs may change in the years to come.
With a smaller budget and needs that will change in the short and medium term, it is important to thoroughly plan ahead when buying a vehicle if you are a student, as it is a long-term investment. A few important things are therefore to consider, as your budget will probably increase and your needs, change as you enter a more stable career.
To make sure you are not stuck with a car that no longer suits you and your needs once you are done with school, here are a few tips you will want to consider.
Avoid Debt, If Possible
Debts already accumulate when you're a student. You therefore want to avoid piling more when looking for a vehicle. Generally, a student loan is necessary. However, you have more flexibility with car loans, as you can choose smaller ones. Planning ahead is important as you want a vehicle that isn't too tight on your current student budget, but can still give you flexibility once you're done with school.
Financing terms of 72 or 84 months should be taken only if you know that the vehicle meets your needs for the period of time. It's likely that you will be making more money after you graduate and that your budget will drastically increase. The best choice would be to take a loan that can be paid off when you graduate, or maybe a year or so after. That way, you are free to do get a better car when you have a job and a bigger budget.
Take Space Into Consideration
As a student, you may not need a vehicle with a lot of space. However, it is important to plan ahead as that could change when you start a family, for example. Once the vehicle is paid off, you might want to keep it, which is why thinking about your changing needs is crucial. Try to pick a vehicle that can meet your needs that will necessarily change over the next years and you will then be able to maximize your investment.
Reliability as a Priority
Reliability is always a top priority when buying a vehicle, but even more so when you're a student on a tight budget as you don't want to be spending too much on car maintenance and mechanical problems. A simple online research will help you choose a reliable model and determine the least risky option.
Visit or contact us today at Western Used for more information and to discover our pre-owned vehicles inventory.